Twenty-five years ago, PGA TOUR Commissioner Tim Finchem had a vision to launch a youth organization that would introduce the game of golf and its inherent values to young people. Thanks to his commitment, and that of many others, First Tee is where it is today, and the countless success stories should inspire, drive and motivate us to do more.

Young people are facing new and different challenges every day. I am deeply proud of the ways in which First Tee has continued to support them through positive coaches, safe program environments and enriching curriculum and experiences. The organization has opened the doors for millions of young people to learn more about themselves, grow and prepare for their future.

And there is much more to come. Through a dedication to continuous improvement, we have been investing in modernizing and refreshing the experience, rolling out new technology to better engage and never wavering on the importance of reaching young people from diverse groups and underserved communities.

On behalf of the Board of Governors, we are grateful for the support of everyone involved in First Tee over its first 25 years, and we encourage you to continue that engagement. The mission and work of First Tee is more important than ever.

Sincerely,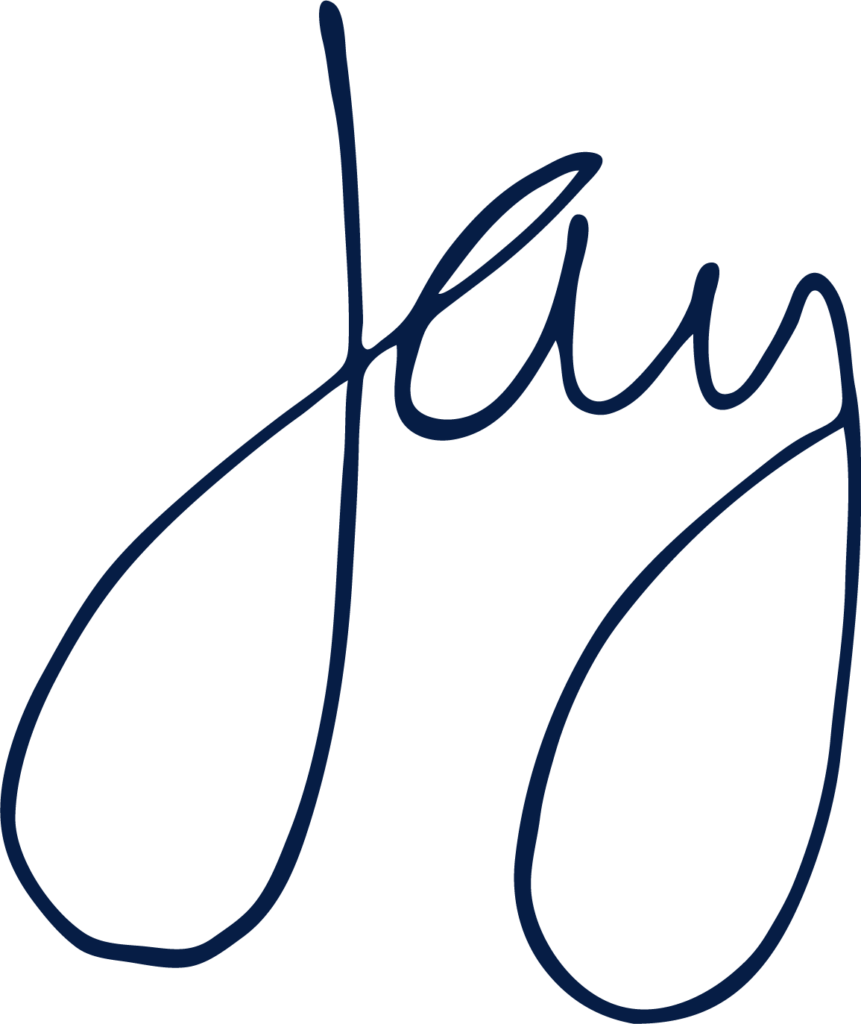 Jay Monahan
Chairman, First Tee Board of Governors
Commissioner, PGA TOUR
Celebrating 25 Years
First Tee began on Nov. 13, 1997, as a partnership among the PGA TOUR, LPGA, Masters Tournament, PGA of America, and USGA to make golf affordable and accessible for all kids. As we introduced the game, we also introduced a life skills curriculum that supported the development of values found within the game of golf, including honesty, integrity, perseverance and respect. This was a game changer – for the kids, and for our organization.
Throughout 2022 we celebrated the milestone of our 25th anniversary, while reaffirming our commitment to meeting the needs of young people over the next quarter century.
Our Key Differentiator
Our coaches' ability to develop impactful relationships with our participants is the backbone of our program.
As we celebrate 25 years of impact, we thank our coaches who serve as mentors, seamlessly integrating the game of golf with a character-building life skills curriculum. They create active learning experiences that build inner strength, self-confidence, and resilience that kids can carry to everything they do.
Alumni Network
Formally launched in 2022, the First Tee Alumni Network is providing an exclusive opportunity for past participants to stay connected with First Tee, our chapters, and each other so that no matter where their life's journey takes them, they have a community of support.
Staying connected with alumni is an area of focus and, in addition to a new online platform, we will be adding value through networking events, professional development resources, job opportunities and more.
Hannah Rens, 24
First Tee – Siouxland alumna
Systems engineer for Boeing Space and Launch working on Boeing's Starliner, a commercial crew and cargo vehicle that will be transporting NASA astronauts to the international space station
Enrolled in an astronautical engineering master's program at the University of Southern California focusing on human spaceflight
Professional Goal: serve as chief engineer of a permanent human habitat on the moon
Current mentor for high school and college students who want careers in the space industry
7 years in First Tee
David Singh, 25
First Tee – Tampa Bay alumnus
Extended Administrative Resident, University of Pittsburgh Medical Center
Professional Goal: serve as VP of Operations of a healthcare delivery system, creating a service where the patient can always feel accommodated, brainstorming policies and initiatives that will help bridge the socioeconomic statuses for patients in underserved communities.
6 years as participant at First Tee – Tampa Bay
Current volunteer at First Tee – Pittsburgh
"First Tee provided me with a structured path to improving my golf game, peer and trusted mentors, and interpersonal and professional skills that have been essential in achieving my goals." – Hannah Rens
"Whether it's mentorship, friends, family or a go-to-team, I've met so many people across the world. Because of First Tee, I have gained the confidence to go out and pursue the things I feel passionate about." – David Singh
Scholars Class of 2022
Higher education continues to be a critical factor in unlocking opportunities for young people to thrive. To celebrate the milestone of 25 years, the Class of 2022 Scholars included 25 alumni recipients, the largest class to date, bringing our program to 46 total scholars. We encourage you to learn more about our program and this year's exceptional scholars.
Learn More
Personal & Professional Growth
Our national events help take participants' First Tee experience to the next level. From being mentored by PGA TOUR Champions players at Pebble Beach to a five-day diversity, equity and inclusion-focused academy in Philadelphia, our events are all about expanding horizons, meeting new people, opening doors and guiding teens to be more confident in themselves.
Partners
Thank you to our partners who continue to support First Tee's mission of empowering youth. In 2022, $13.9 M was given directly to chapters through grants and donor designations to fuel program expansion.
Our Partners