Founding Partners

Proud Media Partner
Education Partner
Proud Golf Publication Partner
Trustee
Since our inception, Trustees have provided resources that allow First Tee to successfully advance our mission. Trustees make a significant impact on our ability to provide strategic direction to our growing network of 150 chapters, as well as curriculum enhancements, technology innovations, ongoing research, continuing adult education for coaches and chapter leaders, expanding diversity and inclusion initiatives, and college scholarships. First Tee Trustees are made up of individuals, corporations and foundations that pledge $1 million or more to our mission. Trustees can direct a portion of their gift to a local chapter(s) of their choice.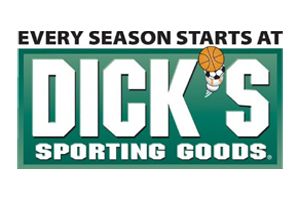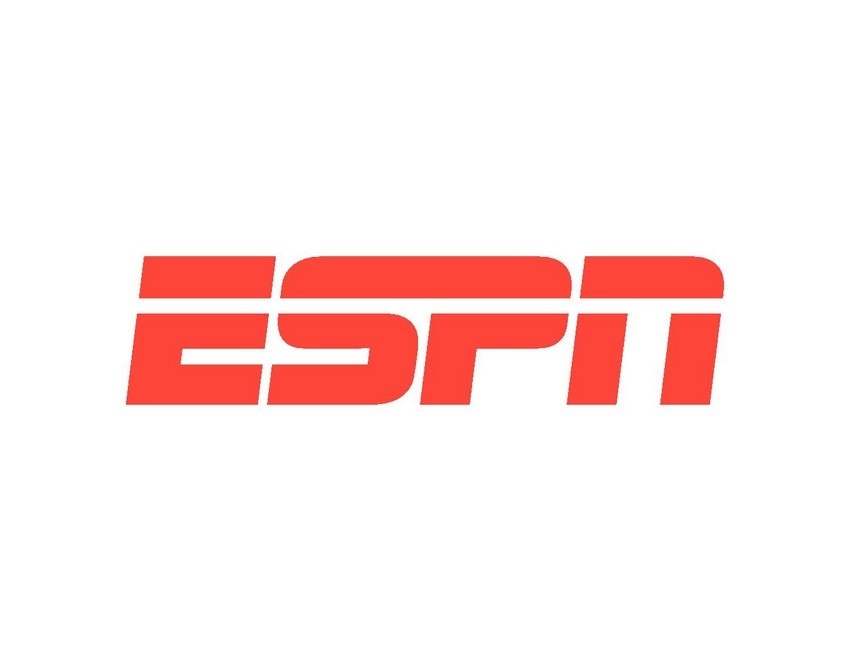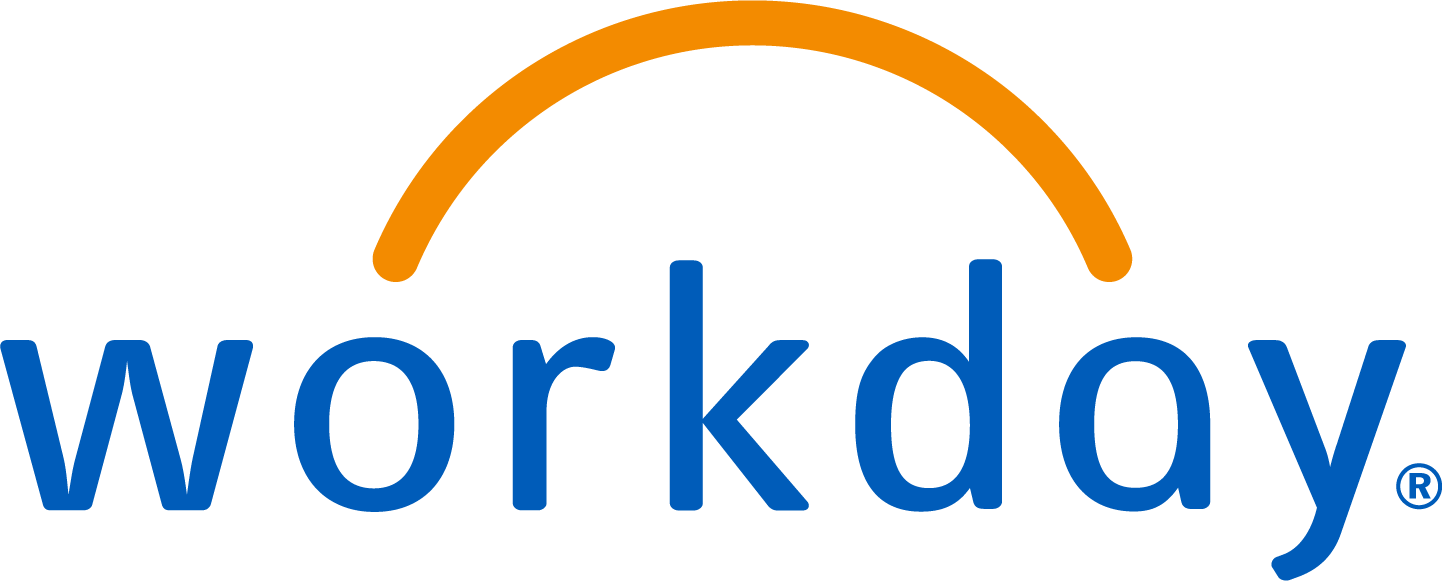 Cause Inspired Partners
Cause Inspired Partners engage with First Tee HQ and our chapter network in a number of meaningful ways. By supporting First Tee with unrestricted funds, sponsoring events, activating community programs, or raising awareness and support for First Tee, Cause Inspired Partners help deliver the First Tee positive impacts to even more young people and communities.


Chapter Network Partner
Chapter Network Partners support the mission of First Tee by contributing financial support, providing in-kind donations, and offering discounted services to First Tee HQ and chapters. Our Chapter Network Partners assist with day to day operational support, enhance participant events, and provide fundraising opportunities.
*Chapter Network Partners were previously recognized as Silver Corporate Partners