Community Program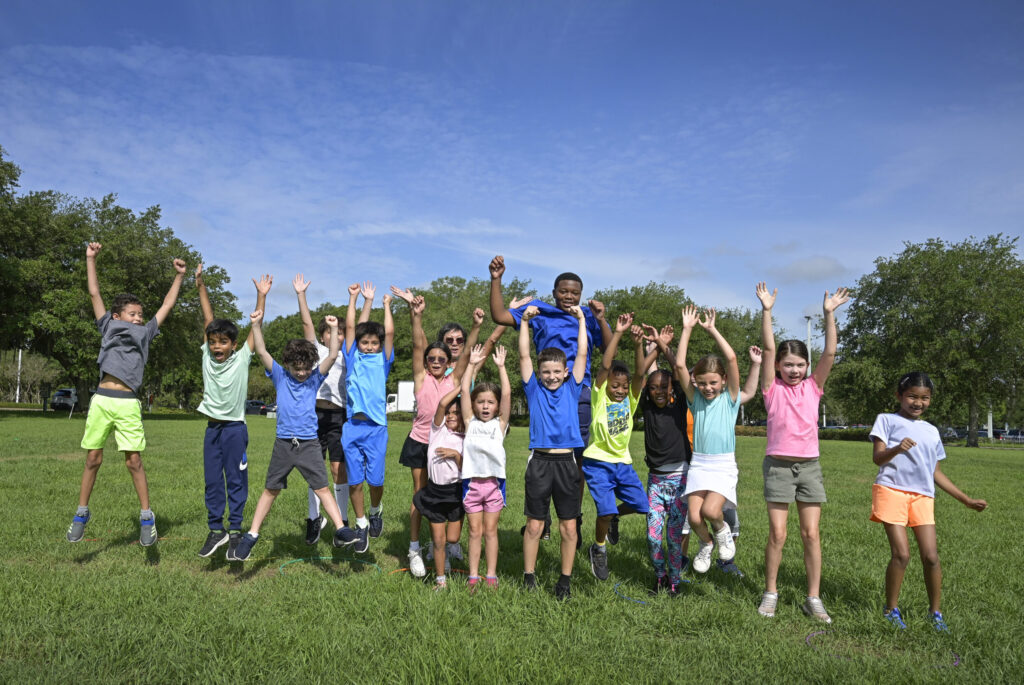 First Tee Community Program utilizes a "game approach" to develop golf and life skills in participants. This activity-based program has been specifically designed and written for youth-serving organizations. We partner with youth centers like the YMCA and Boys and Girls Club to bring the program to life and introduce golf using games that are flexible to the ages and abilities of the kids involved.
What's Provided
Our Community Program gives youth development professionals and volunteer leaders the tools to get started. Our program adapts to any setting, class time, and class size. We provide training, equipment and lesson plans. Youth leaders also have access to First Tee's online community for additional support, resources, and connection with peers.
Ready to Get Started?
To learn more about implementing this program in your area, contact us below and we will be in touch with more information.
Current Partners
For those that already work with us through our Community Program, head to our Partner Community portal below to access your training, activities, peer-to-peer support, and more.